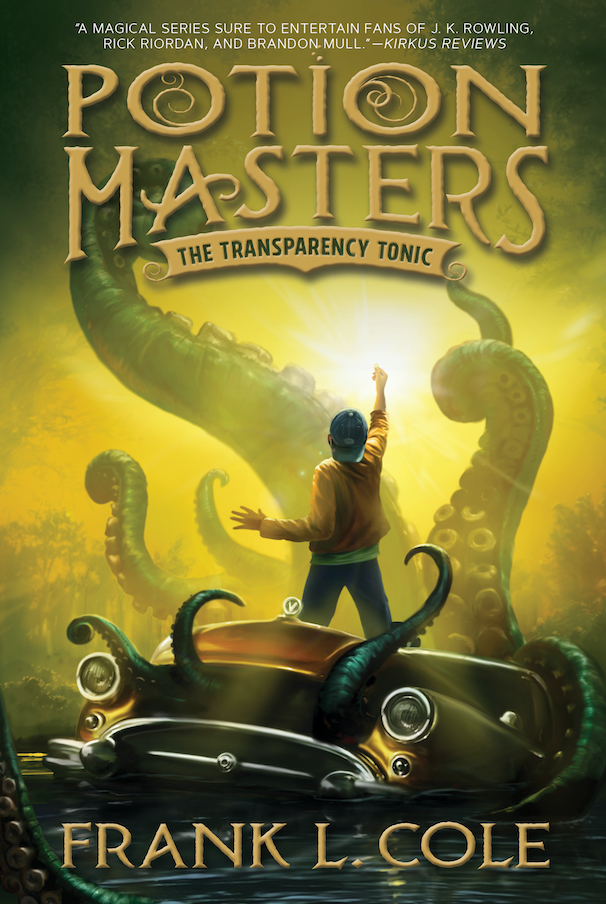 It has been nine months since Gordy and his friends, Max and Adilene, stopped Esmerelda from destroying B.R.E.W. and the Vessel. Gordy is starting the eighth grade, where he meets another Dram, Sasha Brexil, whose mother is the new President of B.R.E.W. Gordy has also been practicing new brewing techniques, and has even taken some of his potions to school—something expressly forbidden—but when he starts zoning out during practice, he knows something is wrong.
Strange things are also happening at B.R.E.W., because after Wanda confronts the dark Elixirists, she is unexpectedly fired by Mrs. Brexil. And in Greenland, Mezzarix is offered a chance to escape by an old friend, who is working for the mysterious Ms. Bimini. The woman reveals that she needs Mezzarix to replicate an unusual solution known as "Silt." Mezzarix agrees on one condition: that Ms. Bimini uses the power of Silt to destroy B.R.E.W. forever.
Gordy and his friends continue to work on their potions, but when Adilene learns she will never be able to brew potions—that the only reason she had ever come close was because Gordy was Projecting his ability through her—she is crushed. Against her better judgment, she uses an invisibility potion given to her by her new friend, Cadence, to spy on Gordy.
As Gordy's potion-making talents increase, so does the frequency of his blackouts, which raises a troubling question: What if Mezzarix attacks during one of Gordy's blackouts?
Both B.R.E.W and the Vessel are in danger, and with the potion world in chaos, it's up to Gordy, Max, and Adeline to rally the remaining Potion Masters before it's too late.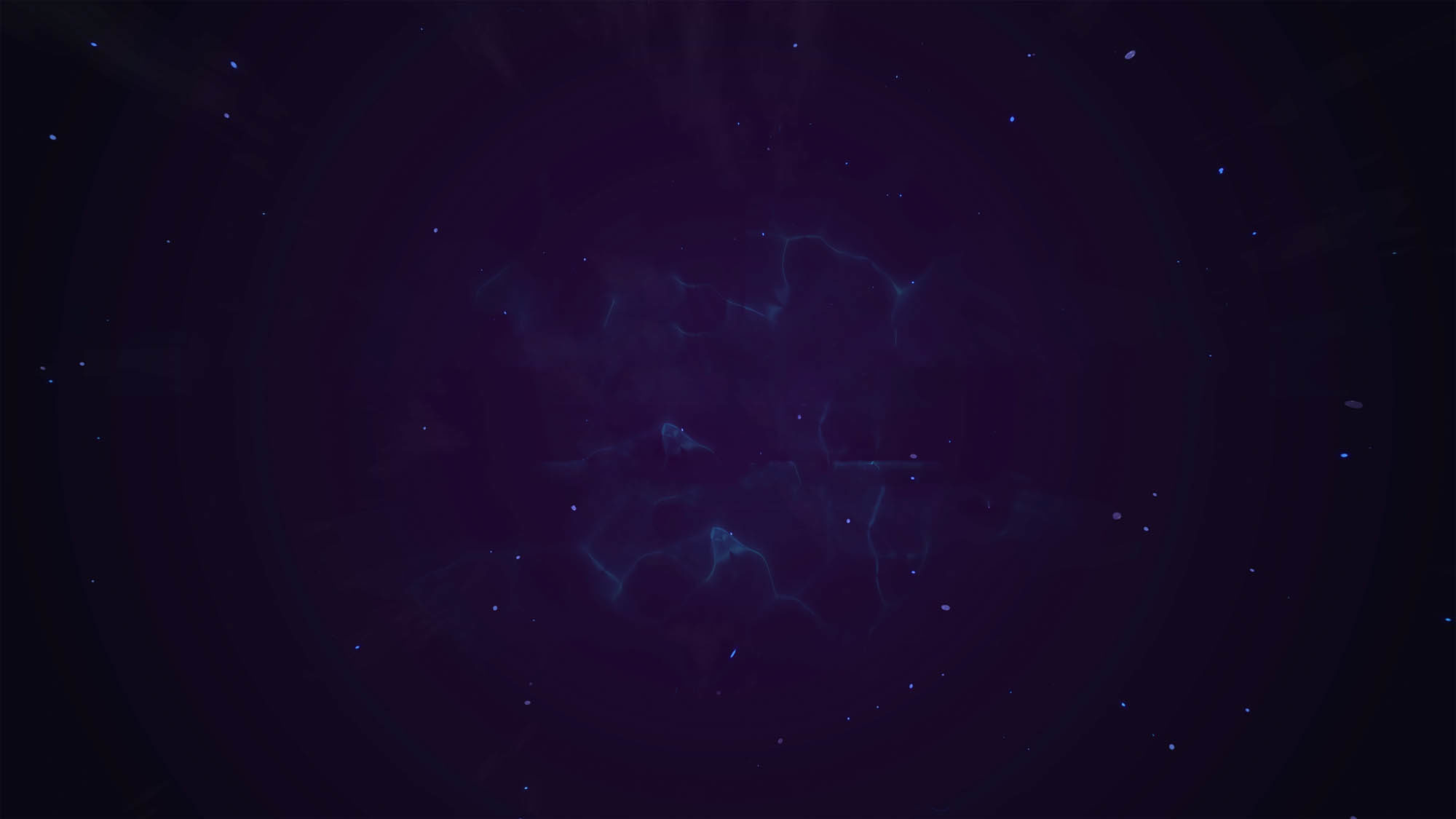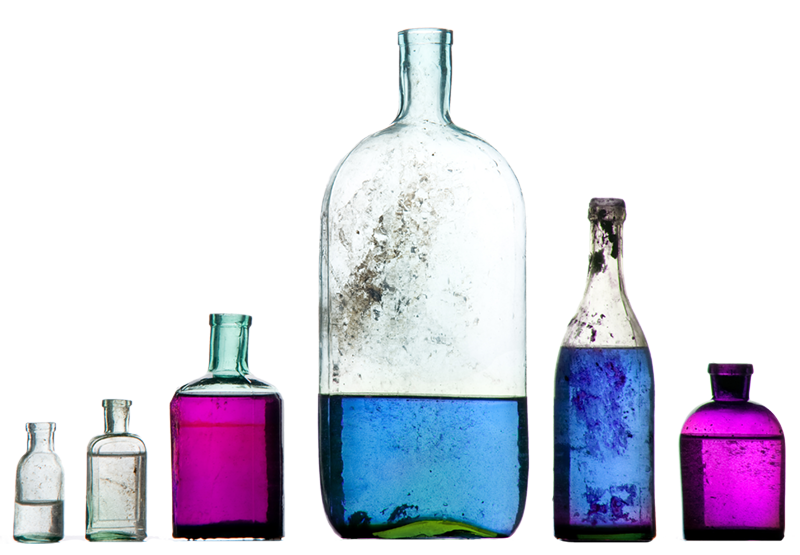 Know the "5 Rules of Potion Making"
Never draw unnecessary attention to the potion community.
Never administer a potion to anyone without first testing it out on yourself.
Never cause permanent bodily harm or death with a potion.
Never concoct a potion using banned ingredients.
Never enter the  Forbidden Zones.
Find out more with this sneak peek.
Potion Masters 3 - The Seeking Serum releasing in January 2020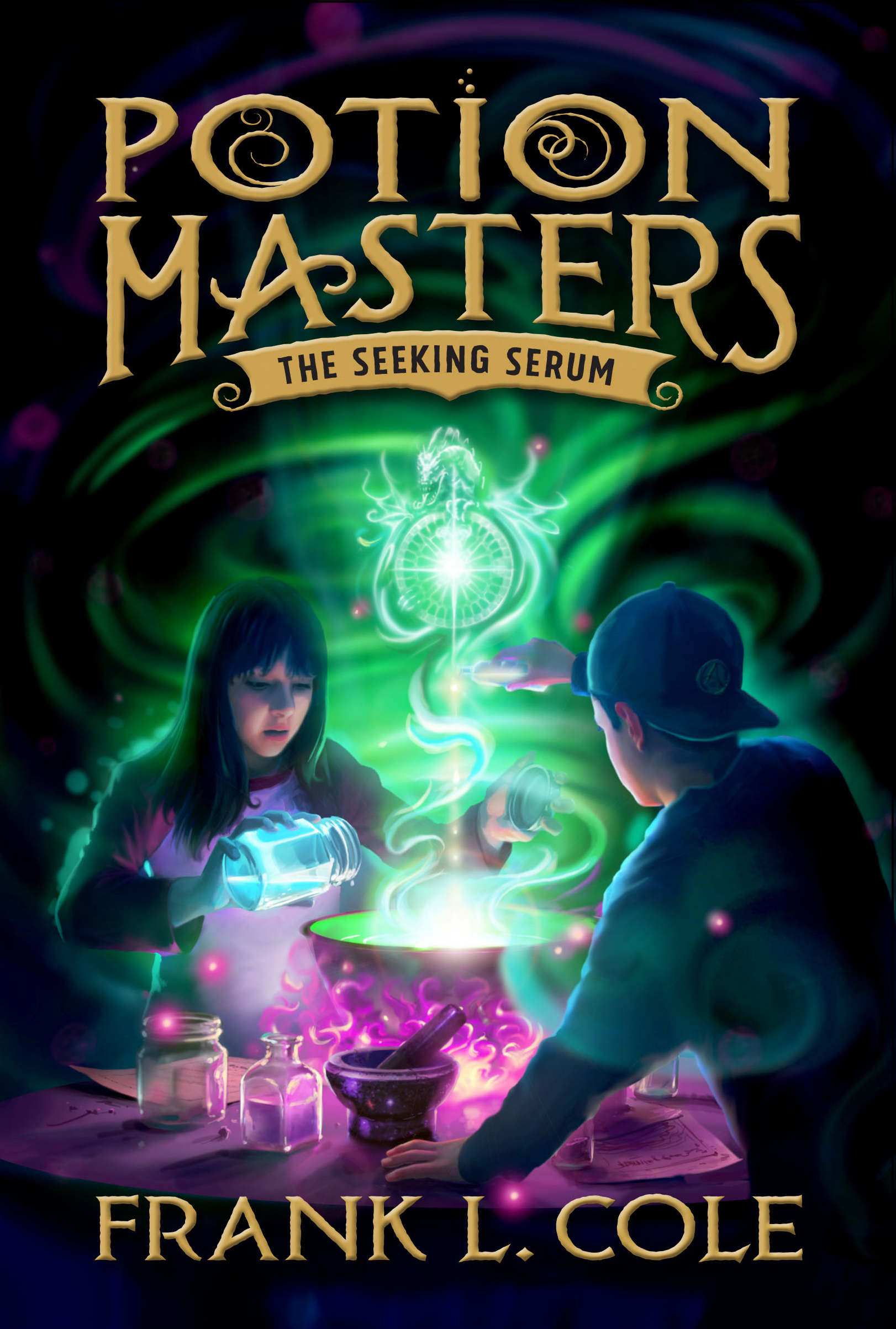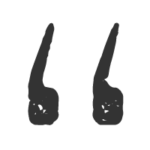 "Whether it is Max's mischief, Adilene's focus, or Gordy's genuine desire to do the right thing, the trio is the perfect mix of adolescent and hero. Gordy and Max seem to be white, and Adilene is a Salvadoran immigrant; secondary characters come together from around the globe to form a racially and culturally diverse cast. A clever second volume in a magical series sure to entertain fans of J.K. Rowling, Rick Riordan, and Brandon Mull." -- (10/01/2018) Kirkus Reviews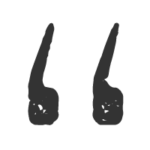 While Gordy may be weak in training, he is strong in creativity, developing potions such as Rocket Vomit, Extra Limb, and Rat Magnet. His inventions are not exactly approved by B.R.E.W (that's the Board of Ruling Elixirists Worldwide to the uninitiated), but they are effective. . . . Gordy learns that a sense of humor, the willingness to be bold, and his love for his family and friends might win the day. Wackiness and suspense keep the pages turning. A glossary of potions highlights some of the incredible brews. A spectacular beginning.Kirkus Reviews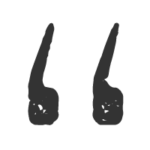 Gordy is the son of one of the world's most powerful Elixirists, though most of the world doesn't know such people exist. Lucky for Gordy, he exhibits the characteristics of a Dram—an apprentice of potions—and his best friends are in on the secret. Soon Gordy finds himself in possession of a package which some very evil Elixirists are out to retrieve. The Eternity Elixir is one of the most powerful potions ever, and it was created by Gordy's allegedly dead grandfather. Gordy will have to rely on his budding powers and unconventional brews, such as Rocket Vomit, to save the day. Pleasant addition of Gordy's parents as strong secondary characters (his dad hilariously finds himself cast in the role of the damsel in distress), and some background hints that the good guys aren't always so squeaky clean. Fast-paced and humorous, this should have easy appeal for fantasy fans.Booklist
Book A Visit
If you would like me to visit your school, send me an e-mail and we can work out the details.