The Guardians of the Hidden Scepter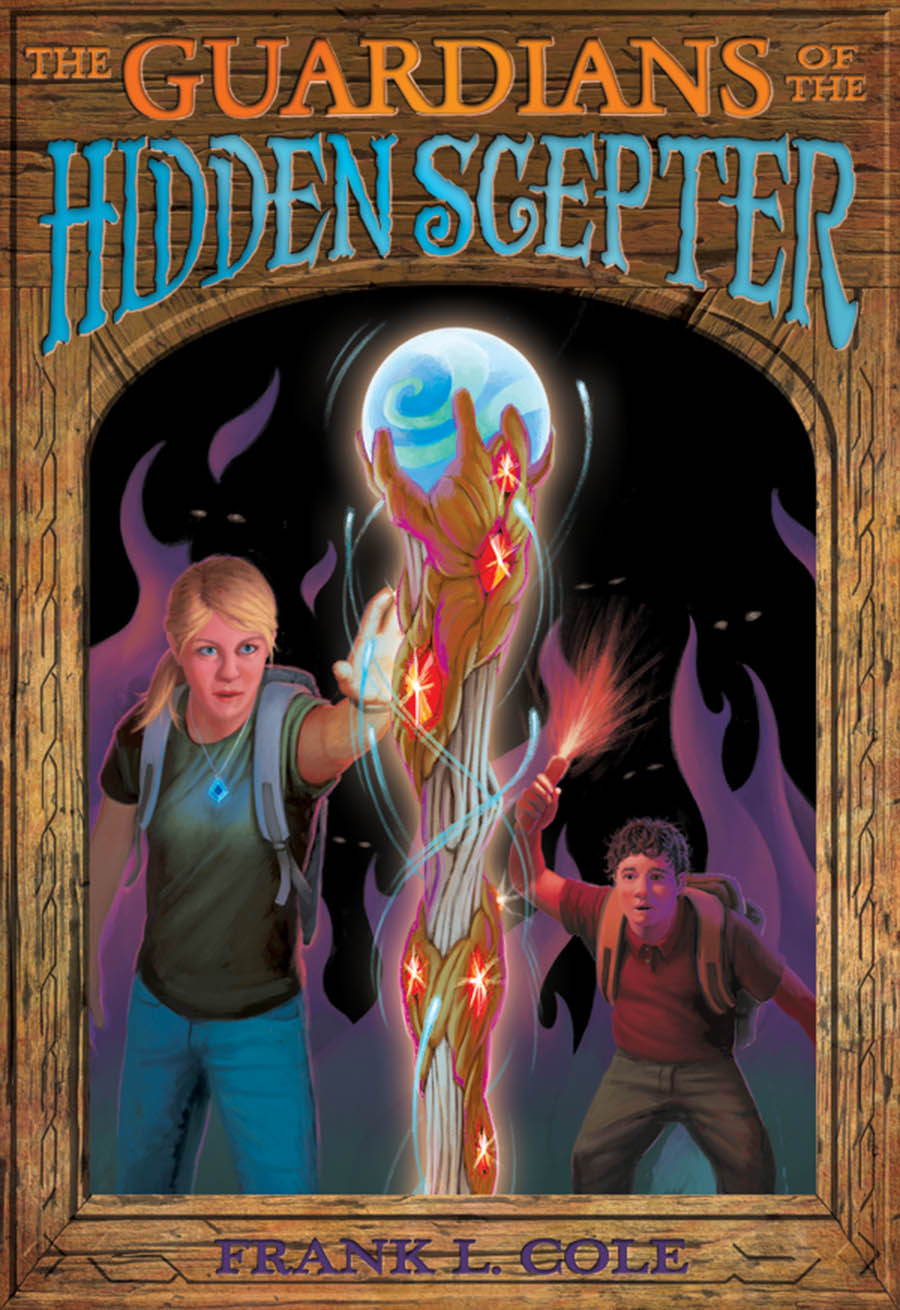 Amber never dreamed her archaeology class would turn into a top secret mission that would take her across the globe, but when her teacher goes missing, Amber realizes it's up to her to protect the Hidden Scepter or risk unleashing an ancient power too terrifying to imagine. This guaranteed page-turner from the bestselling author of the Hashbrown Winters series is perfect for the adventurer in your family.
Frank Cole is one of my favorite authors. I just love his ability to combine humor with a gripping story.

—James Dashner
Frank Cole is a master storyteller. No one is better at combining history, lore, and adventure. The Finisher's Fury is furious fun!

—B.K. Bostick Author of the Huber Hill series
Order The Guardians of the Hidden Scepter
Parents and Teachers
Frank is very interested in helping parents and teachers educate children. He has developed a series of questions that will help you test the comprehension level of your child. These questions will also help your child develop skills at writing and creating characters and settings. Click here to download the questions. You can use these questions in your home and in the classroom.
Follow the Guardians on Their Other Adventures
The Guardians of Elijah's Fire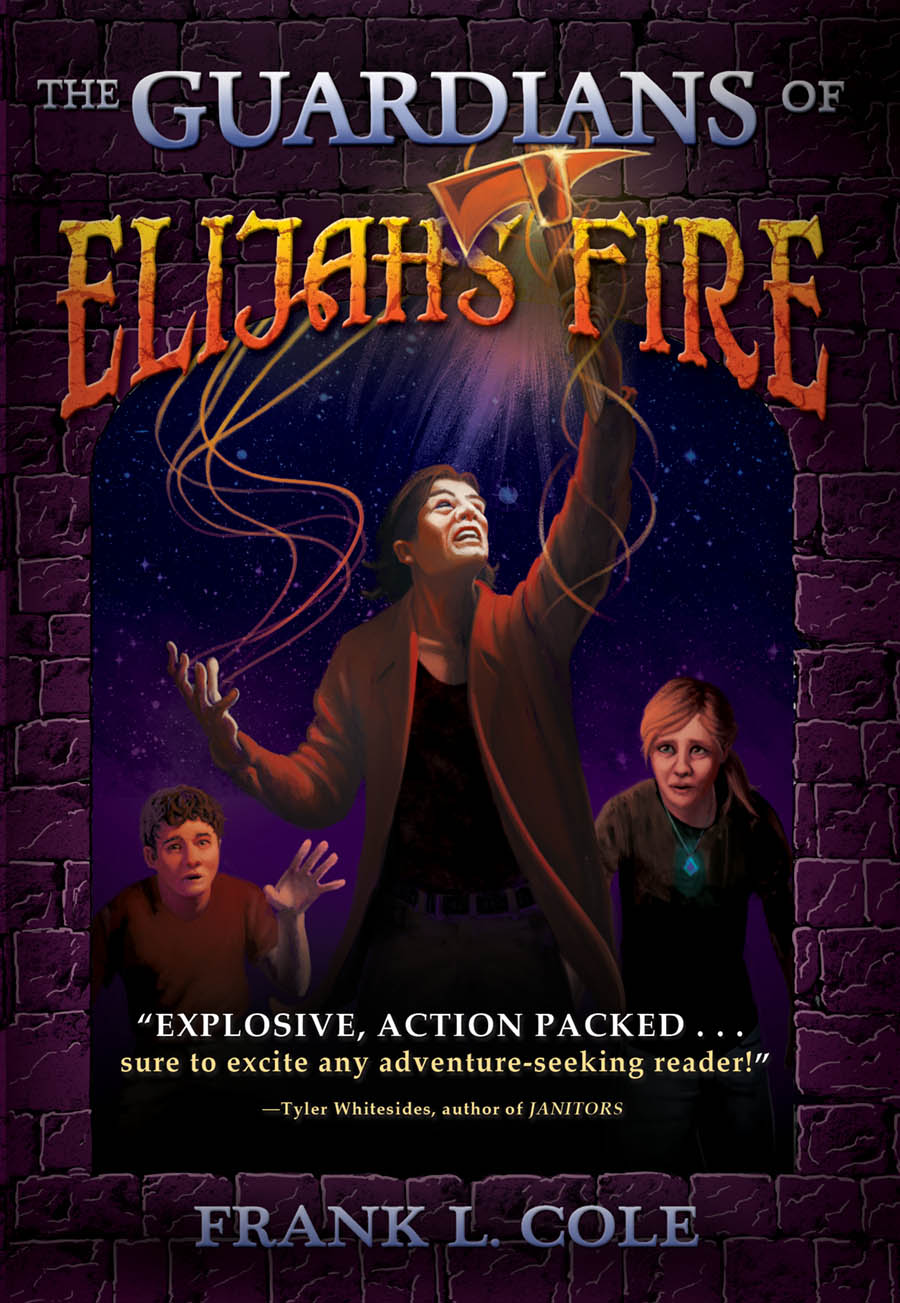 Just when she thought she was safe, Amber learns she's become a target and it seems even her closest allies can t be trusted. Now Amber, Trendon, and the whole gang are facing their most terrifying enemy yet. This thrilling tale ups the action and doubles the danger! Bestselling author Frank L. Cole delivers an engrossing tale for adventurers of all ages.
Cole's writing seamlessly blends elements from ancient civilization with modern humor and suspense. Guardians of Elijah's Fire is an explosive, action packed sequel sure to excite any adventure-seeking reader!

—Tyler Whitesides, author of Janitors
The Guardians of the Finisher's Fury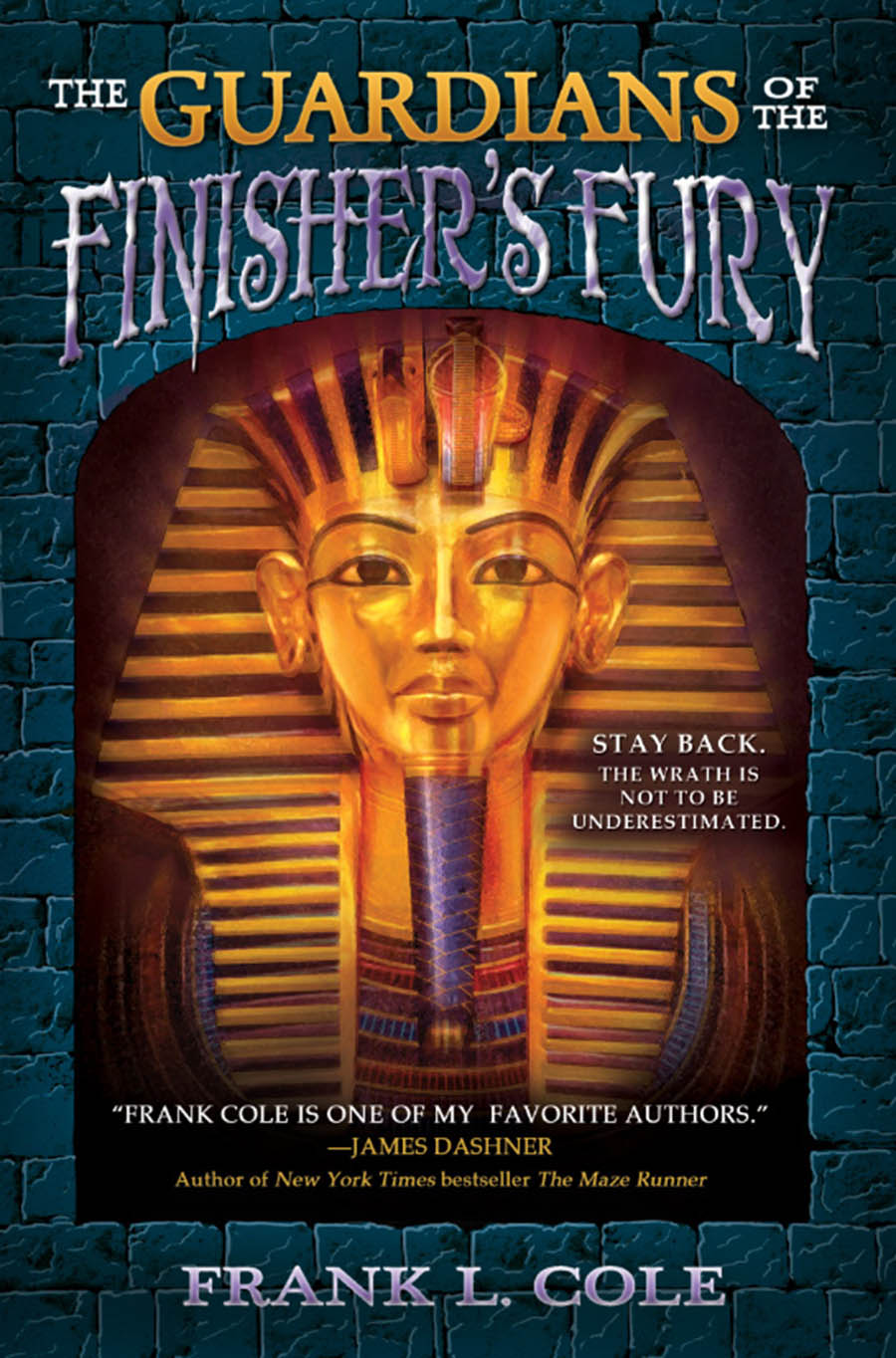 Amber and Dorothy have found the Wrath, the last artifact of the Weapons of Might. But when Amber helps Dorothy investigate the Wrath's secret hiding place, something happens to Dorothy—something strange. Now, when friends become enemies and enemies become friends, Amber can only hope she knows who to rely on to stop the raging power they have accidentally released. You won't want to miss the exciting conclusion to The Guardians series.
Frank Cole is a master storyteller. No one is better at combining history, lore, and adventure. The Finisher's Fury is furious fun!

—B.K. Bostick, author of the Huber Hill series