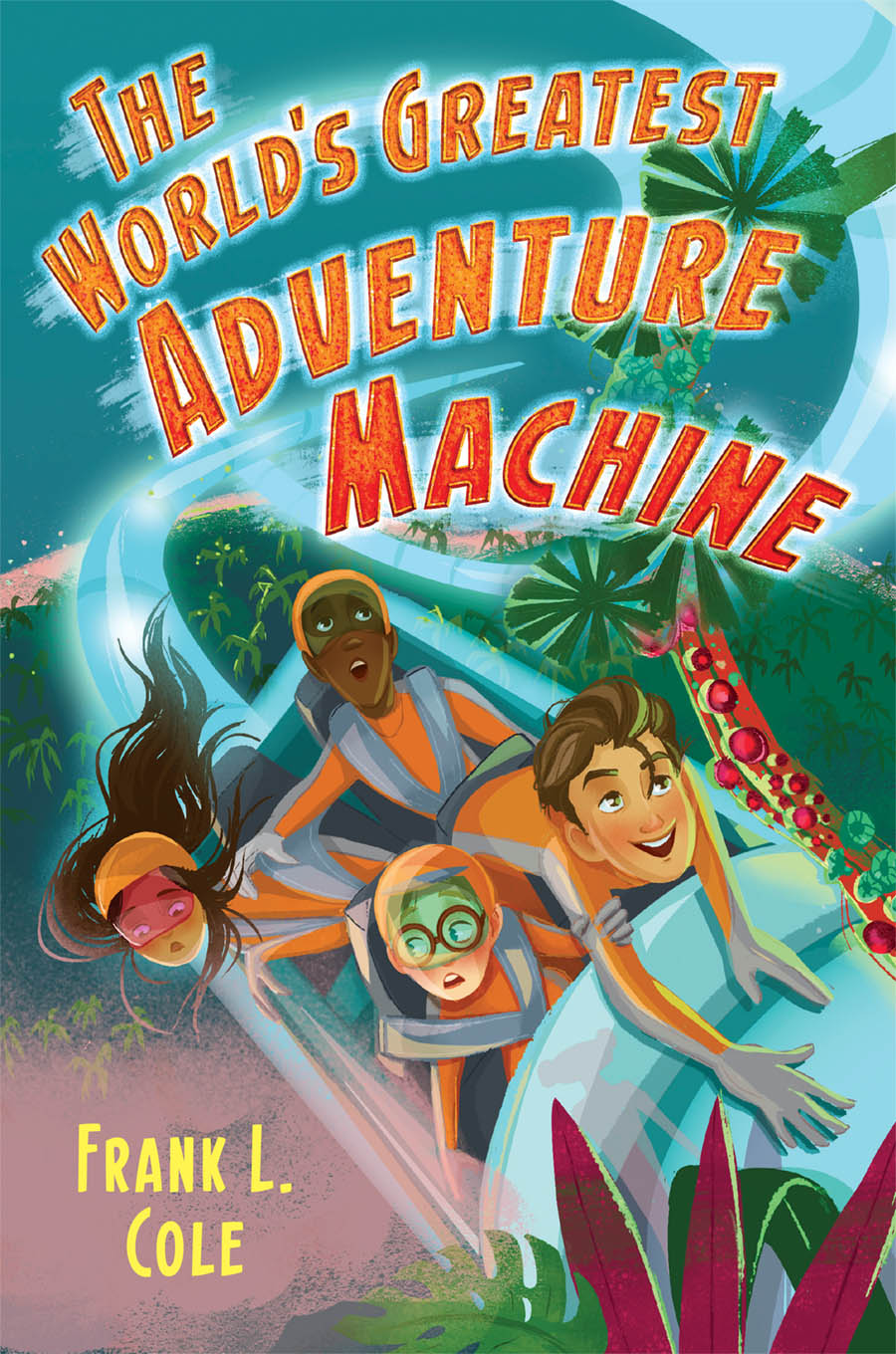 An adventure novel about four lucky kids and a mysterious, but thrilling ride for fans of Charlie and the Chocolate Factory or Jurassic Park!
[The World's Greatest Adventure Machine] made me laugh out loud as I was pulled through the twists and turns until my stomach dropped in suspense or I waved my hands in the air, cheering at the adventure. It will take you on a ride that you won't soon forget!
—Peggy Eddleman, author of Sky Jumpers
The Eternity Elixir is the first book in the Potion Masters trilogy coming Winter 2018
Fans of Adam Gidwitz and Neil Gaiman will love this middle-grade adventure about two boys, a mysterious, old book with some dark secrets, and a horde of angry demons. Nothing could go wrong, right?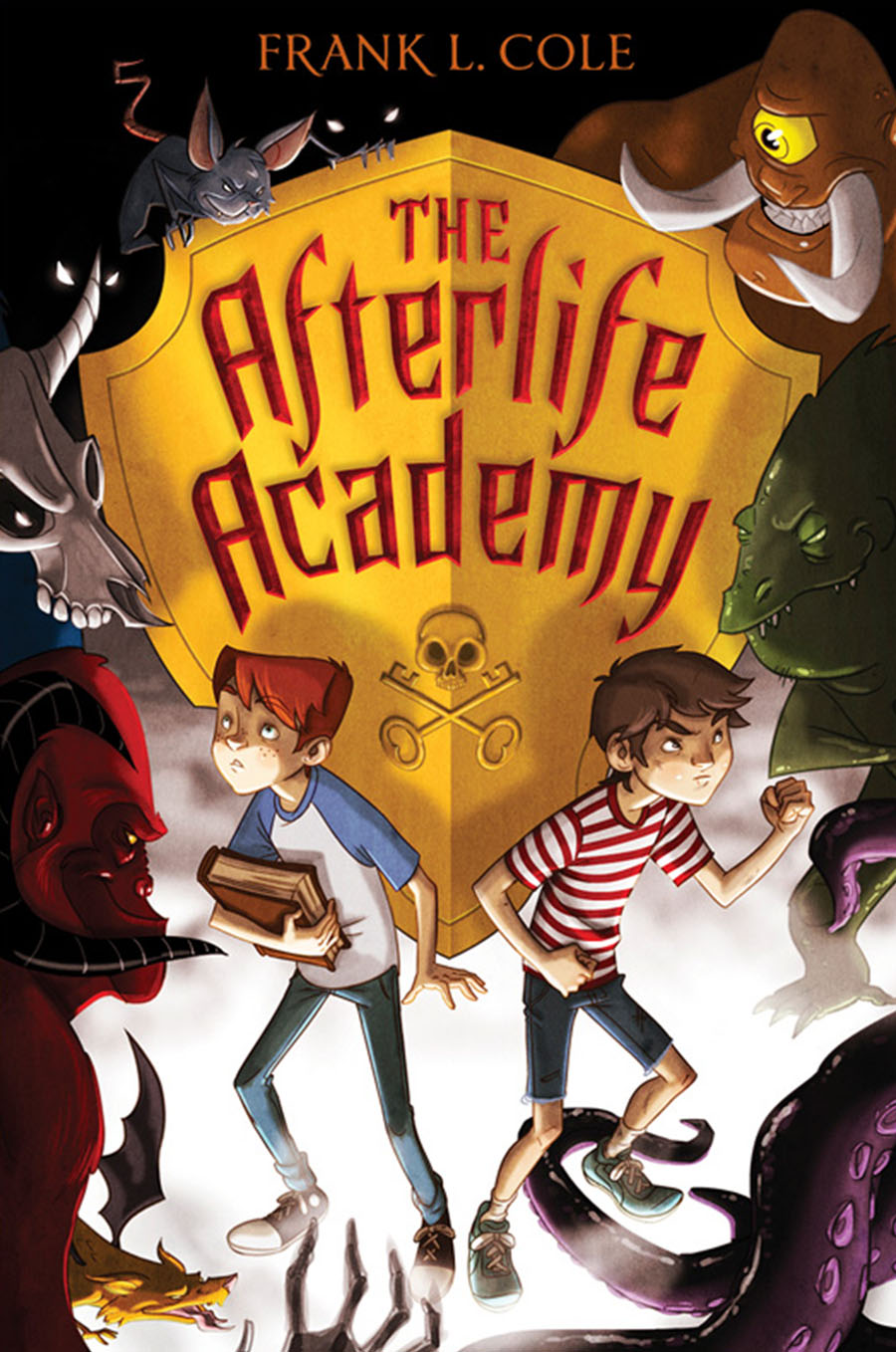 The adventure of a lifetime—or after-lifetime.
—Obert Skye, author of the Leven Thumps series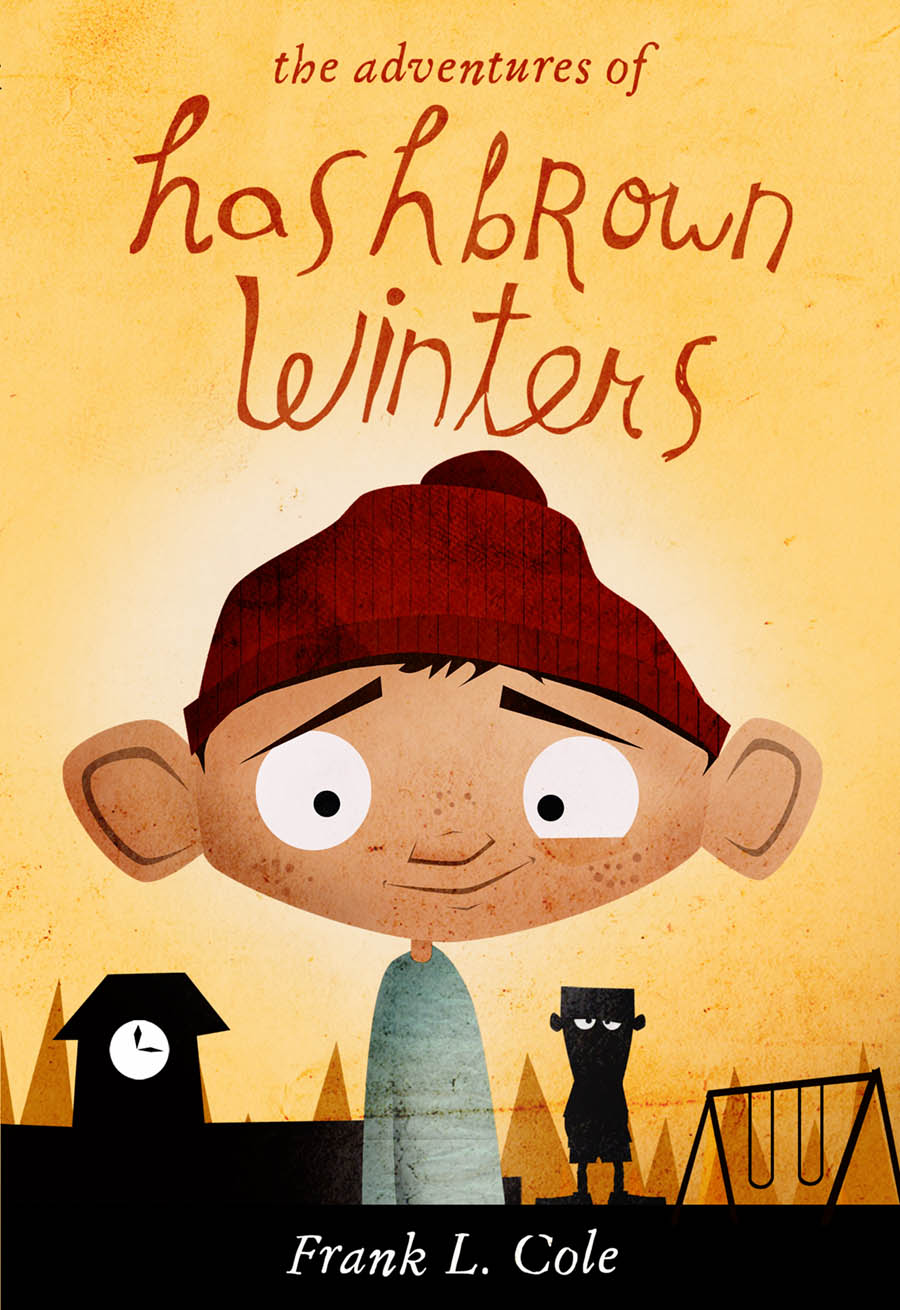 Meet Hashbrown Winters. Like any typical Pordunce Elementary fifth grader, he's got a story. Actually he has several. There's the story of how he got his nickname, the story of how his treehouse club became one of the most popular groups at school, and, of course, the story of his untimely demise after a mishap with the beloved pet cockroach of Pordunce's walking death dealer, Hambone Oxcart.
In this hilarious series from Frank L. Cole, every kid who's any kid has a nickname, and half the fun of the story is figuring out how they got it. Hashbrown Winters will keep kids and parents alike laughing out loud, groaning in sympathy, and turning pages until well past bedtime.
Books in the series:
The Adventures of Hashbrown Winters
Hashbrown Winters and the Mashimoto Madness
Hashbrown Winters and the Phantom of Pordunce
Hashbrown Winters and the Whiz-Tastrophe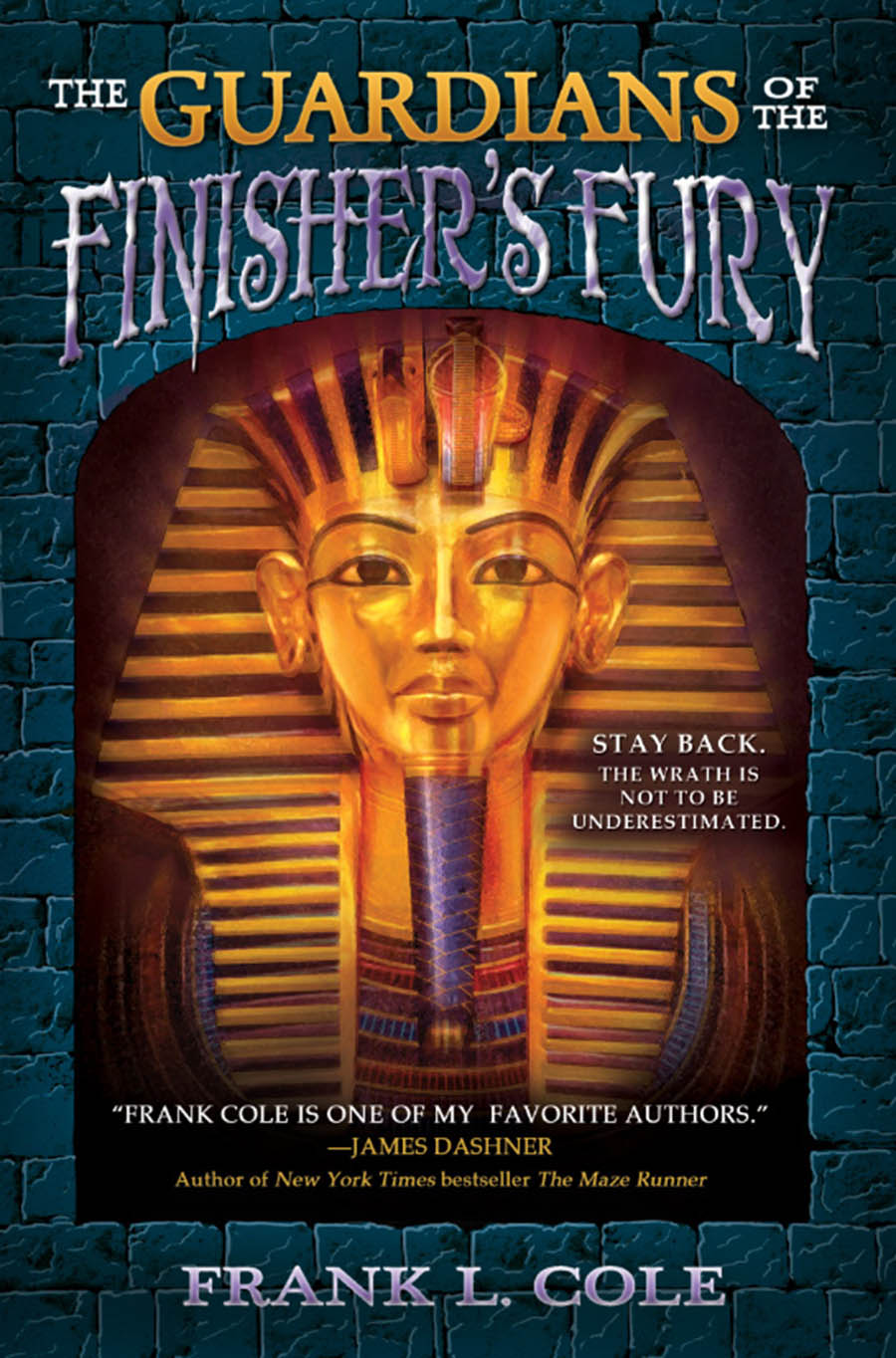 Amber never dreamed her archaeology class would turn into a top secret mission that would take her across the globe, but when her teacher goes missing, Amber realizes it's up to her to protect the Hidden Scepter or risk unleashing an ancient power too terrifying to imagine. This guaranteed page-turner from the bestselling author of the Hashbrown Winters series is perfect for the adventurer in your family.
Books in this series:
The Guardians of the Hidden Scepter
The Guardians of Elijah's Fire
The Guardians of the Finisher's Fury